Steps to Schedule your Free, No-Obligation Onsite Estimate
Once you're happy with the price, we will begin removing your junk right then and there.
Junk Removal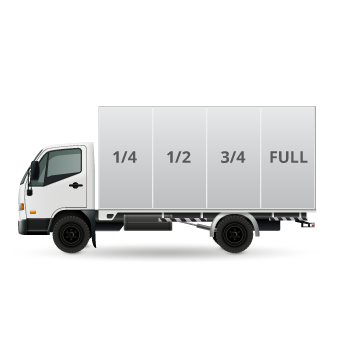 Please Call To Schedule Service

25% Load : $229-$299
50% Load : $339-$399
75% Load : $429-$499
Full Load : $519-$599
Prices above are for example only. You will receive an full upfront on-site quote before we begin any work. If the price is satisfactory for you, we can usually load up on the spot.
Haul-My-Mess.com is greater Cleveland's go-to source for trash, debris, and junk removal since 2008. We remove anything from anywhere on your home and business property.


HOW DOES IT WORK?
Schedule your free no obligation, upfront quote online or send us pictures of what needs to go, and we will give you a ballpark estimate.

We show up ready to work.
Show us what needs to go, and we will present you with an all inclusive price. If the price is right, we can usually load up on the spot.

You pay us once you are completely satisfied.
sms:2167999911