Bed Bug Junk Removal Greater Cleveland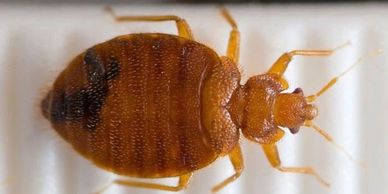 We do The Work!
Need bed bug infested furniture removed? We've got you covered.
We can make sure that bed bug furniture in Cleveland and Northeast Ohio is properly transported from your place to the dump.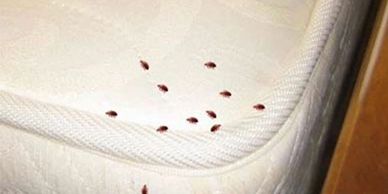 Let The Pros Handle It For You!
Bed bugs are back and worse than ever. Throughout northeast Ohio and the entire country, this modern-day plague seems to be getting worse every year.
Goodbye Stress!
The population of bed bugs in the United States has been on the rise over the past few years. It is important to know that since the bed bug infestation has swept the nation, it has become incredibly difficult to donate and dispose of mattresses. Most donation centers will not except mattresses of any kind.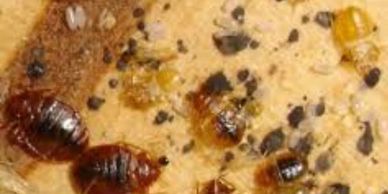 Safe Haulaway!

Our convenient bed bug furniture removal is your answer to riding the root of the problem. We do all the work including wrapping and sealing up your furniture to eliminate cross infestation and ensuring proper disposal.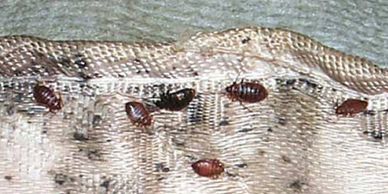 Stop Hosting Bed Bugs!
When you have a bed bug problem and can't seem to get it under control, we are the ones to call. Haul-My-Mess.com is here to help you get rid of bedbugs for GOOD!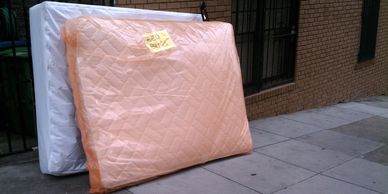 Count on Us!
Many of our competitors don't offer this service but we do because we know how to deal with bedbug infested items and material. Don't let bed bugs be a problem in your home, business, or anywhere there are bedbugs.
How Does Bed Bug Furniture And Junk Removal Work?
Bed Bug Furniture Hauling
Do you need Bed Bug Infested furniture removed?
Need a safe and reliable way to get rid of Junk with Bed Bugs haul your old furniture?
Call Haul-My-Mess.com
Haul-My-Mess.com is here to save your back and your time. Instead of spending your busy time dealing with these vampires,Haul-My-Mess.com will safely haul it all for you. We take the stress out of Bed Bug furniture removal in Cleveland and Northeast Ohio with our full service Junk Removal.
We do all the work!
We will come to your home, business or anywhere that you have bed bug infested junk or furniture and do all the lifting, wrapping, loading, and safe disposal so that you don't need to. From basements, attics, storage rooms, offices, and anywhere on your property, we remove the stress from hauling away your mess.
Haul-My-Mess.com makes bed bug junk removal in Cleveland easy and efficient.

How It Works:

1) Schedule your No-Obligation upfront quote online or Call 216-799-9911 Today.

2) We show up ready to work. After you show us what Junk needs to go, we will present you with an all inclusive upfront price onsite.

3) if the price is satisfactory we can usually load up on the spot.

4) After you are completely satisfied, we will process payment and even send you an e-mail or SMS receipt.

What happens to my old furniture?

Haul-My-Mess.com GUARANTEES that we will responsibly dispose of your Bed Bug Junk & Furniture properly. Schedule your quote online or Call Us anytime (216) 799-9911
We Haul It All!
Sofas
Beds
Chairs
Electronics
Appliances
Plus we do all the wrapping, lifting, loading and disposal.
Call Today Haul-My-Mess.com or Schedule Your upfront No Obligation Quote
SCHEDULE JUNK REMOVAL